ACQUIRING YOUR BRAND'S IDEAL DOMAIN NAME SHOULDN'T BE COMPLEX...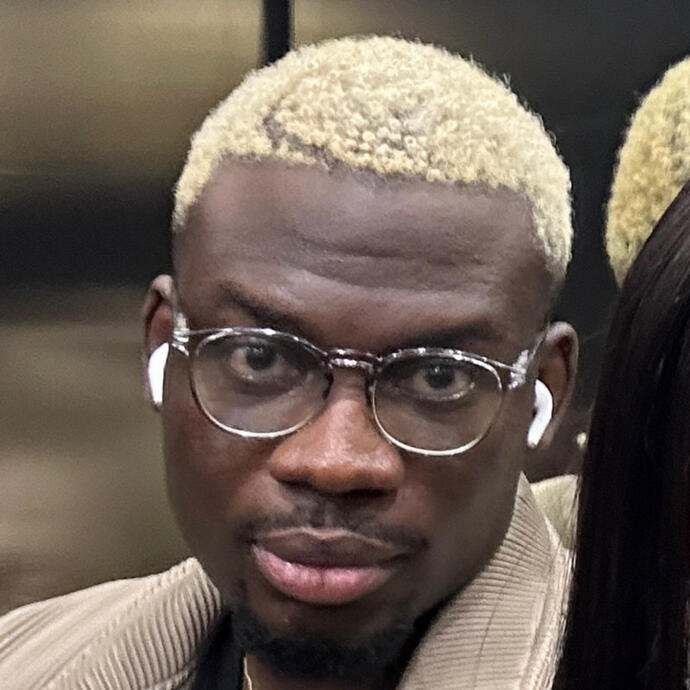 As someone who has helped other brands and companies over the years, I'm truly dedicated to helping you get the domain name you want at a reasonable investment.And the best part?
You don't have to pay me anything until I get it for you!-Roland alexander
(DOMAIN BROKER)
---
Let's talk.
FILL OUT THIS FORM AND I WILL PERSONALLY CONTACT YOU WITHIN 48 HOURS.
©2023 DomainConvo
All Rights Reserved